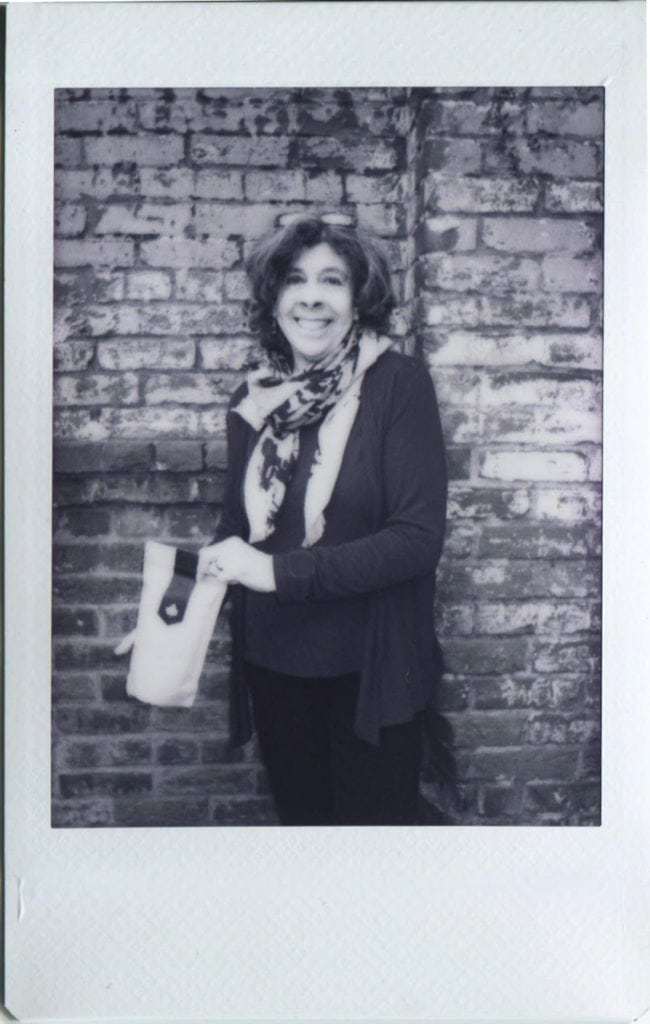 To learn about Nora's Kitchen Granola we need to understand the woman who started it all. Nora is the creator, the maker, the baker. From her kitchen to yours, Nora has always had one intention in mind and that is to help others.
A Little About Nora
When Nora first created Nora's Kitchen Granola, it was based around helping her family. She has always loved to experiment with food, and granola was an easy thing to make instead of buying it at the store. Plus, most granola's and cereals are full of sugar.  Cooking this way, Nora could make something tasty enough for her kids to enjoy, and healthy enough that she could ensure they were getting the right vitamins and nutrients they needed. Kids are picky, but her kids loved this granola. Later on, she started to gift it to friends and neighbors within the community, and everyone kept telling her "You should sell this in stores!". It was a great idea, but Nora was too busy with her work in social services and raising a family.
Nora's entire life has always been dedicated to assisting others, including the 35 years she spent in social services.  Her work consisted of doing everything from running programs for homeless and drug-affected women to organizing treatment centers and resettling refugees from the former soviet union. She worked at Roosevelt High School for 7 years and when funding was cut, she was out of a job. What to do now? When she asked her friends for advice, they all had similar responses. That being, "Why don't you sell your granola?" Nora had never been in sales but thought if these many people are telling her to try it then it's worth a shot.
A Business Is Made
Nora's Kitchen Granola was established in 2014. Thanks to a couple of friends, her son's design company, and some mutual acquaintances, the granola was now available to purchase at a few local businesses here in Portland. Nora was happy with her small business and baking for customers was enjoyable. It wasn't until the winter of 2016 that Nora fully began to understand what owning a business really meant and the potential of her product when she hired her first employee Kelsey Woodward. Together they are helping to provide more tasty nutritious options to the people of Oregon.
Why Vegan & Gluten-Free Granola?
Nora's Kitchen Granola was not always gluten-free, but it was vegan from the start. Honey was too sweet and corn syrup was out of the question if she was going to be making something healthy for her family. And, we present the solution to all our problems: organic maple syrup. Not too sweet and no artificial sugars! When Nora started eating gluten-free in 2015, everything else she was cooking, did as well. She sources her gluten-free baking products locally from Bob's Red Mill here in Portland, Oregon. It's a great feeling to support a local business with a similar outlook on life. Just like Bob, Nora believes that everyone deserves delicious food that's good for you.