Gluten Free & Vegan
8 grams of protein per serving
6 grams of fiber per serving
Low sodium
Low-glycemic
No refined sugars
In Nora's Kitchen Granola, you won't find:
Evaporated cane juice (sugar)
High fructose or corn sweeteners
Fruit juice concentrate
Refined or artificial sweeteners
---
HAND CRAFTED FLAVORS
Nora's Kitchen Granola is hand-crafted and produced in a licensed commercial kitchen in Portland, Oregon. It is slow-roasted in small batch production to bring out the unique flavor of healthy oils, nuts, grains and organic spices.
Nora's Kitchen Granola is made with certified, gluten-free grains from Bob's Red Mill in Oregon. Our granola is also soy-free and vegan (no honey). We use local spices, three kinds of nuts and seeds, organic rice protein, healthy oils, and a little bit of organic maple syrup to give Nora's Kitchen Granola it's unique flavor.
WHAT'S INSIDE?
Slow-roasted to perfection.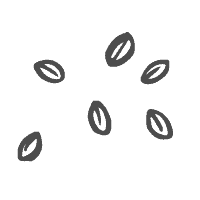 Gluten-Free Rolled Oats

Almonds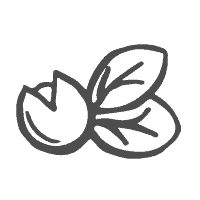 Pistachios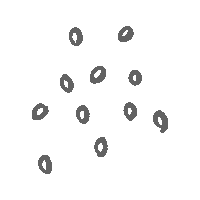 Organic Gluten-Free Oat Bran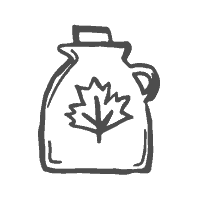 Organic Maple Syrup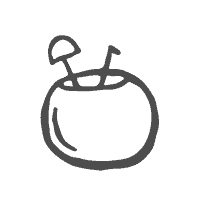 Coconut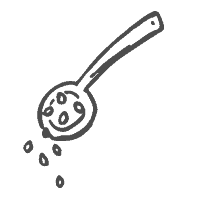 Flaxseed Meal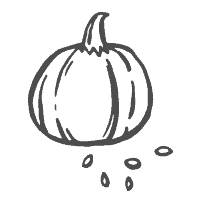 Pumpkin Seeds

Organic Extra-Virgin Olive Oil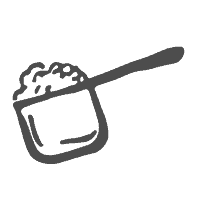 Organic Rice Protein Powder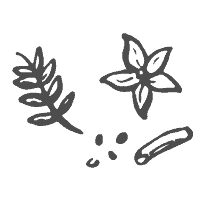 Spices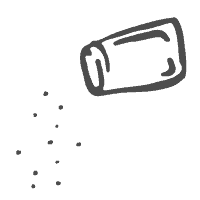 Kosher Salt